Another batch of customer submitted wall decal photos for your viewing pleasure: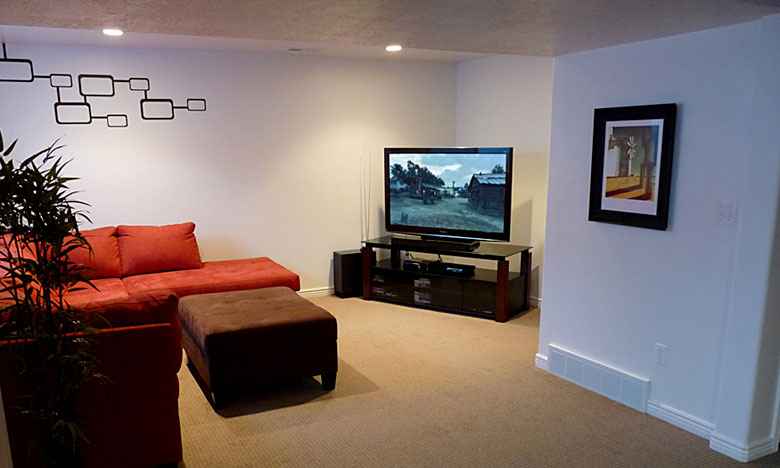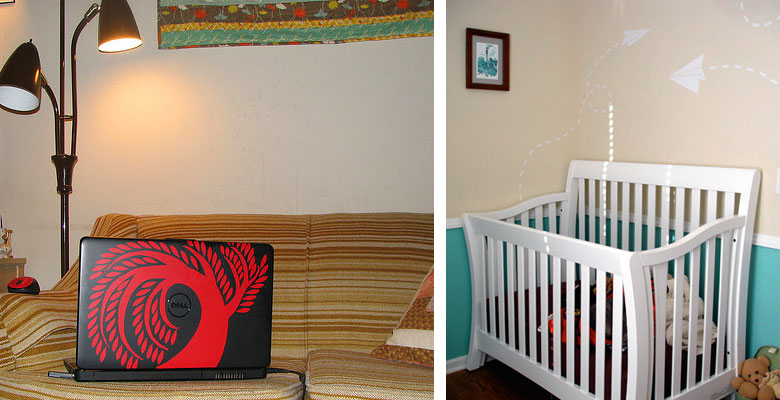 I spied the laptop photo via flickr and Karen sent me an email to link me to her house tour on ohdeedoh.com — her beautiful nursery is featured (and includes a set of paper plane decals!).
Click through to see more photos:
(A set of sprinkle wall decals.)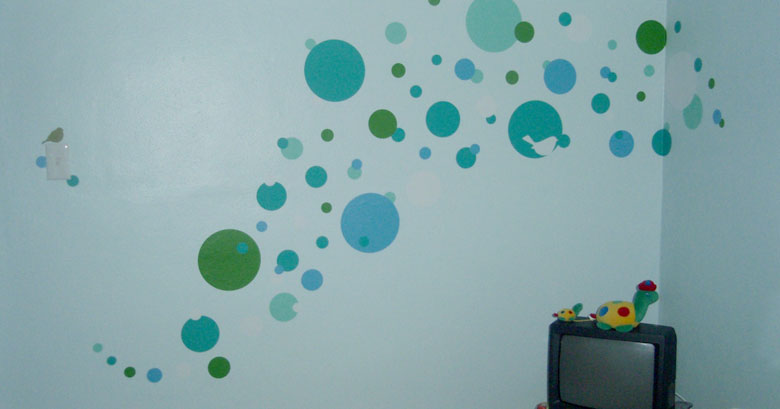 Confetti wall decals on a lovely shade of blue.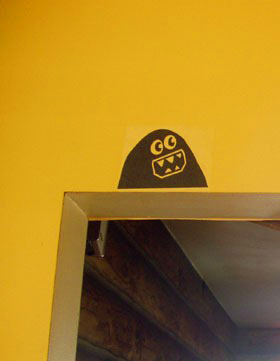 And lastly a little monster from the monster parade wall decal set.