Heat wave, anyone? Yeah, feels like we are knee deep into summer.
I've amassed a small collection of photos from the first half of summer, see below for a few highlights.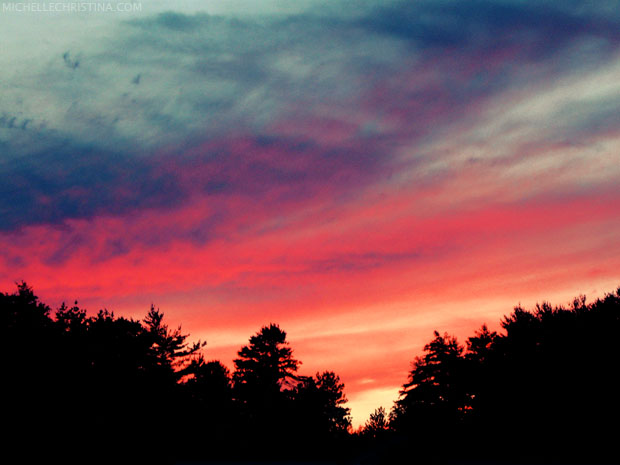 This insanely brilliant sunset was snapped on the way to the White Mountains for a last minute camping trip.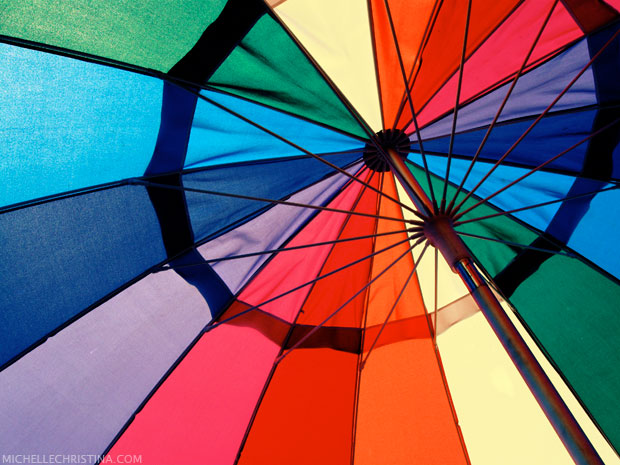 A colorful beach umbrella.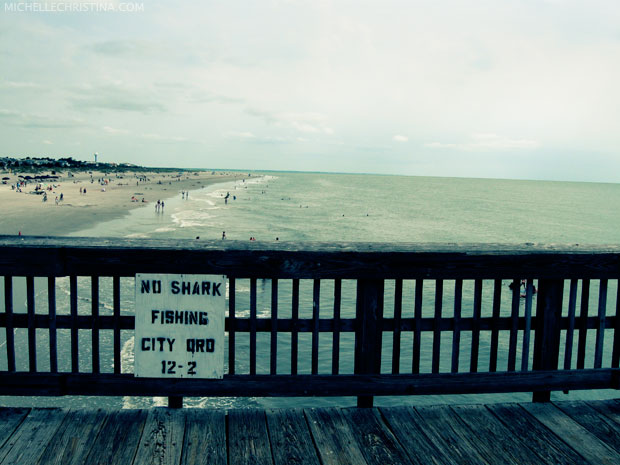 You can swim here, but absolutely no shark fishing. This unsettling piece of signage was snapped on Tybee Island, while on a June trip to Savannah, Georgia.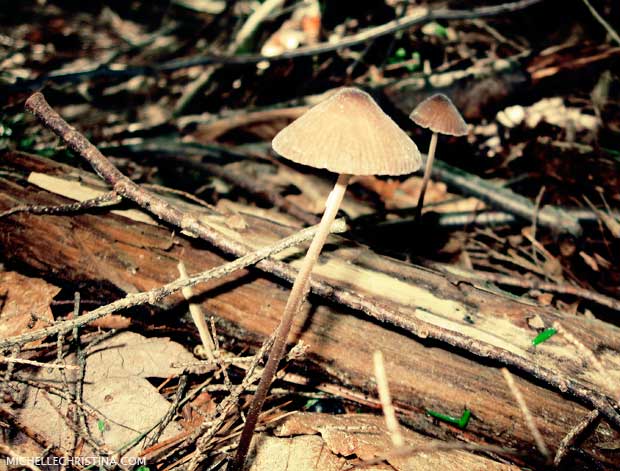 Some small details noticed while traipsing through the woods.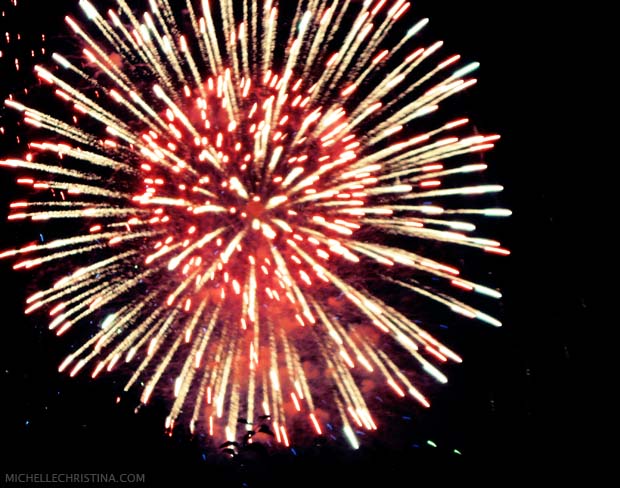 And of course, fireworks set off in Dover, NH. Fireworks are the hardest phenomenon to capture on camera.