It is currently the very best time of year in New England. Fall. So far I have picked 1 large bag of apples, traipsed through a variety of wooded areas and attended 2 fairs. I'm a huge fan of fair season. As a younger person I went for the rides. As an adult I steer clear. I'm more interested in the people watching and the agricultural aspect (read: petting the farm animals).
A few snaps from the Deerfield Fair: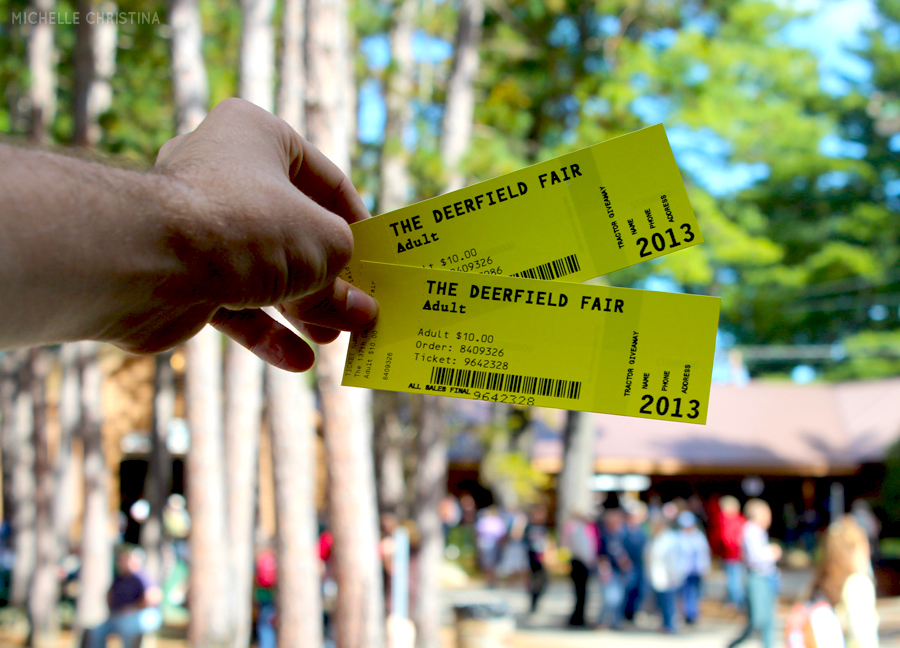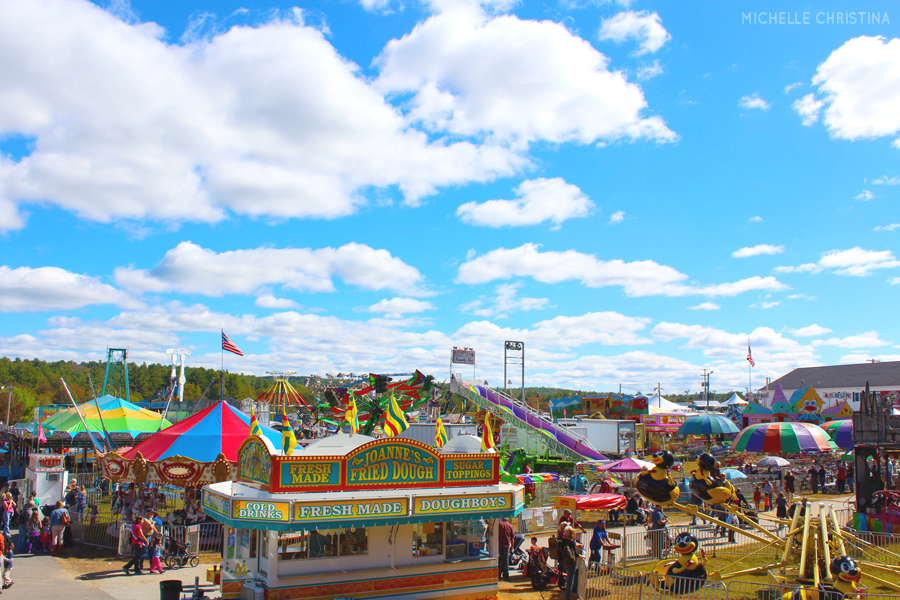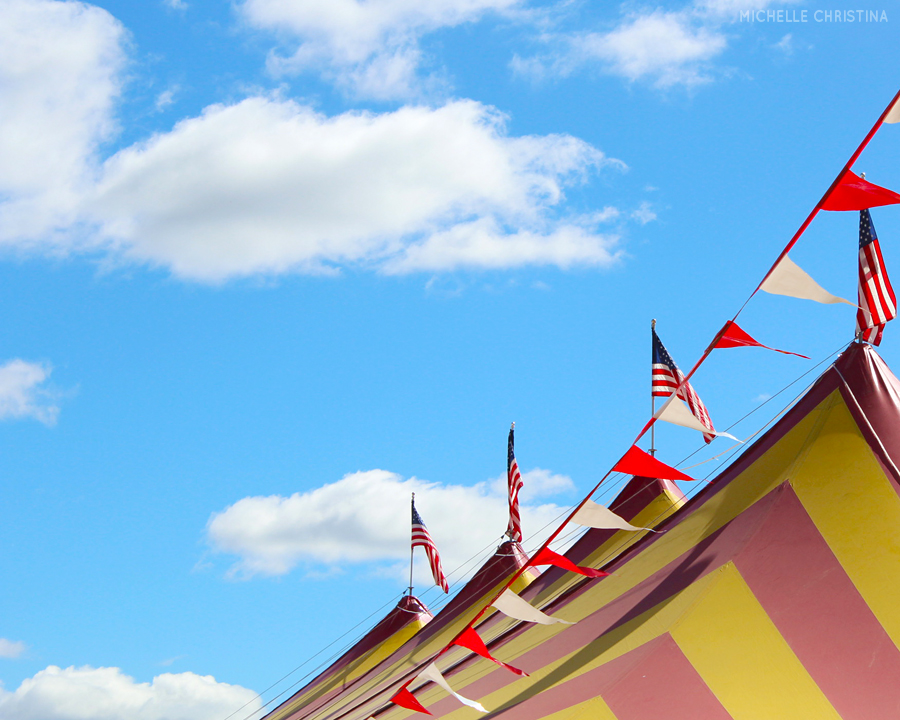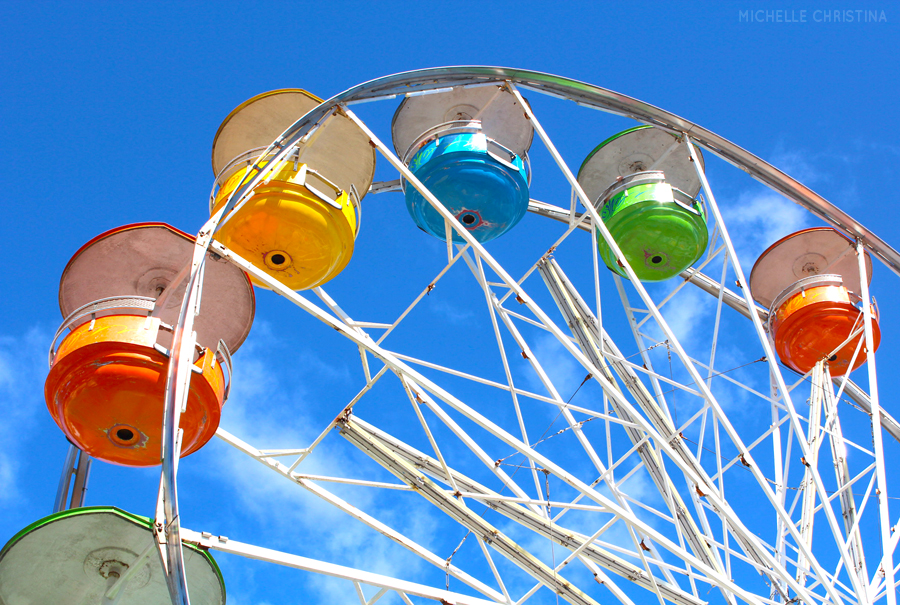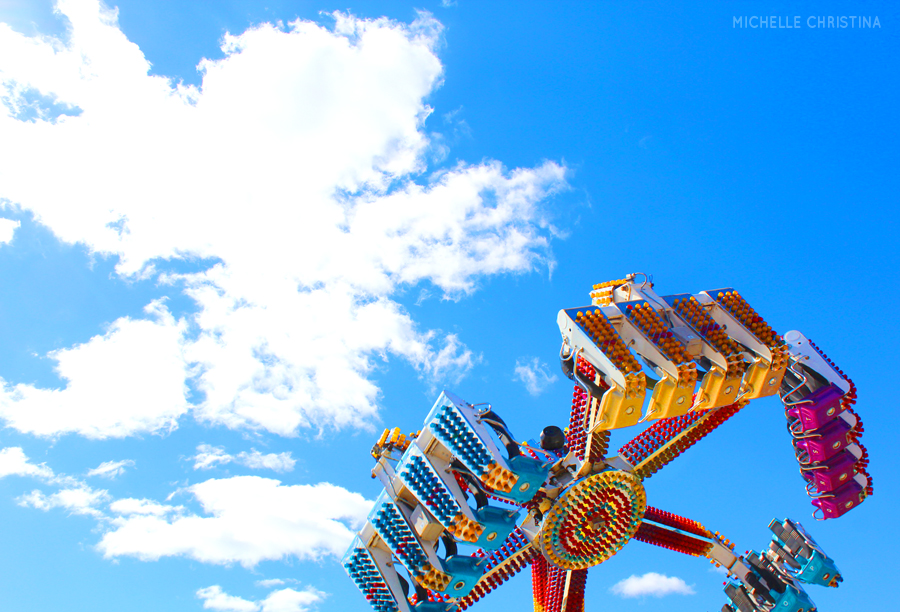 Believe it or not, there's an exceptional amount of interesting design going on in the world of concessions
Wild looking vendor booths and trailers hitched up to look like mini restaurants. I am a huge fan of what I perceive to be down home signage and indie biz branding. Slapstick logos mixed with handpainted letters & interesting substrates formed into unique props.  Case and point: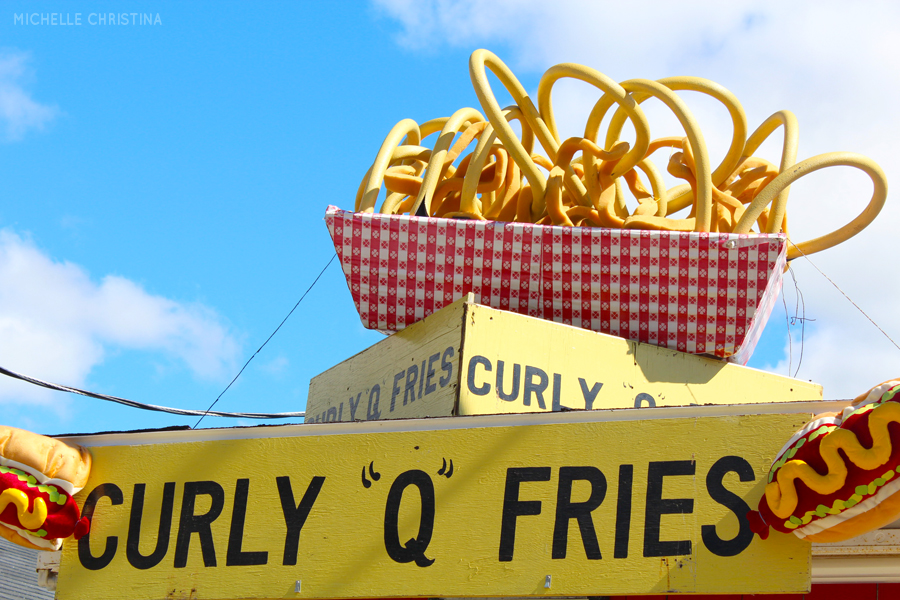 Love this! What is it – foam piping? hoses? Looks like epic french fries.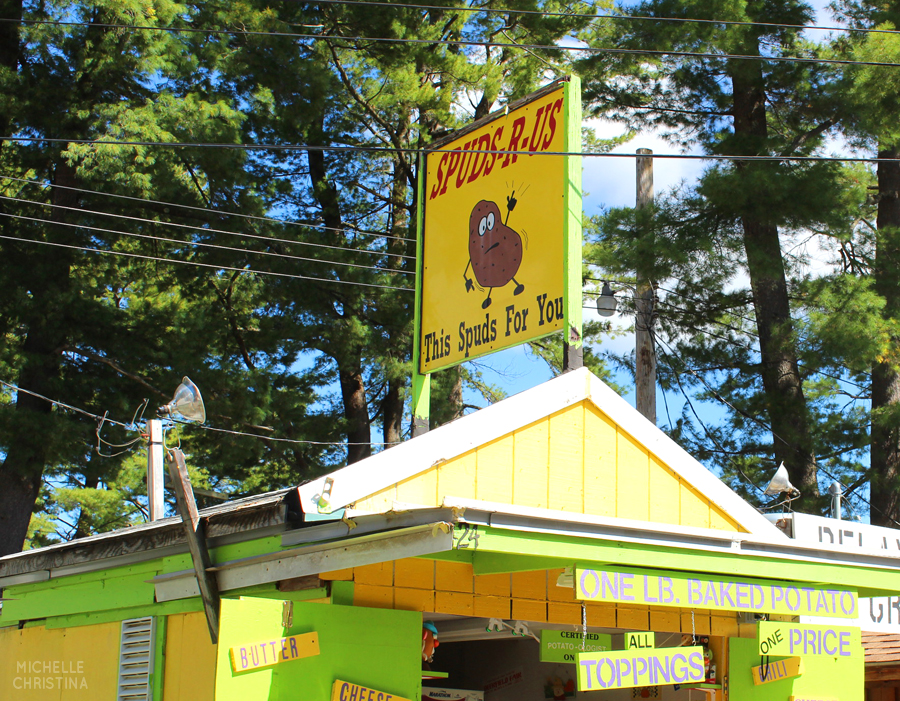 This spuds for you!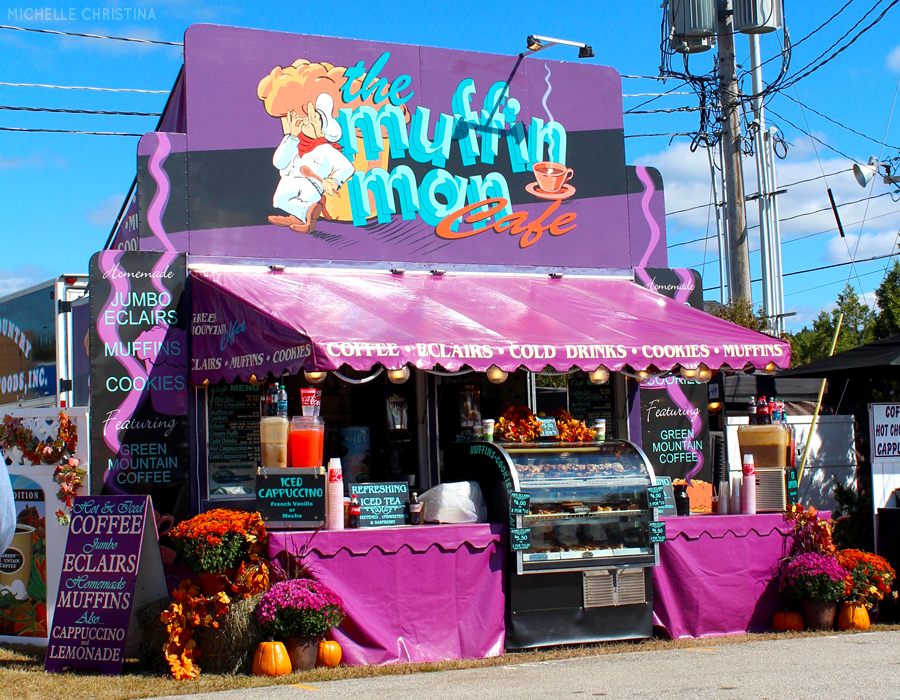 The muffin man cafe – and excellent example of a well thought out vendor booth – nice looking color scheme, cohesive signage and a the perfect amount of inviting fall decor accents.