Archive for the 'Tutorials' Category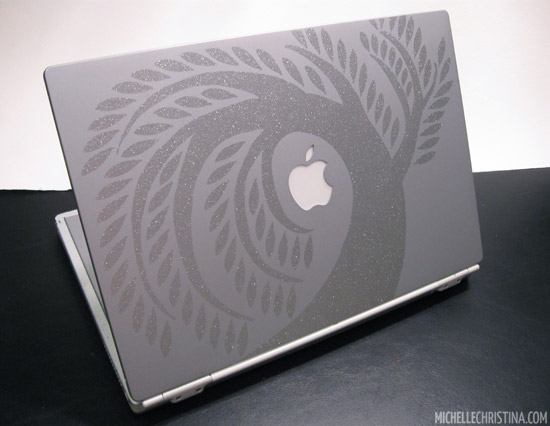 Here's a quick and easy photo tutorial that illustrates how to apply a die cut vinyl decal to your laptop.
Read More…
---
I get questions about the process of making wall decals all the time via my decal shop. So, I thought I'd just make a quick overview.
Anatomy of a wall decal:
Sketchbook drawing
I make my designs from scratch. Rough ideas start out in a sketchbook.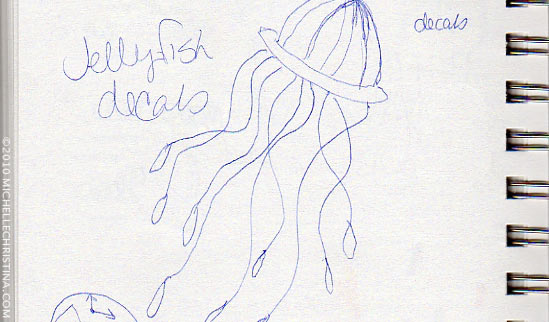 Read More…
---
This is a tutorial (with photos!) to illustrate the decal application process. It's the same basic process for laptop decal application as well.

---