Posts Tagged 'adventures'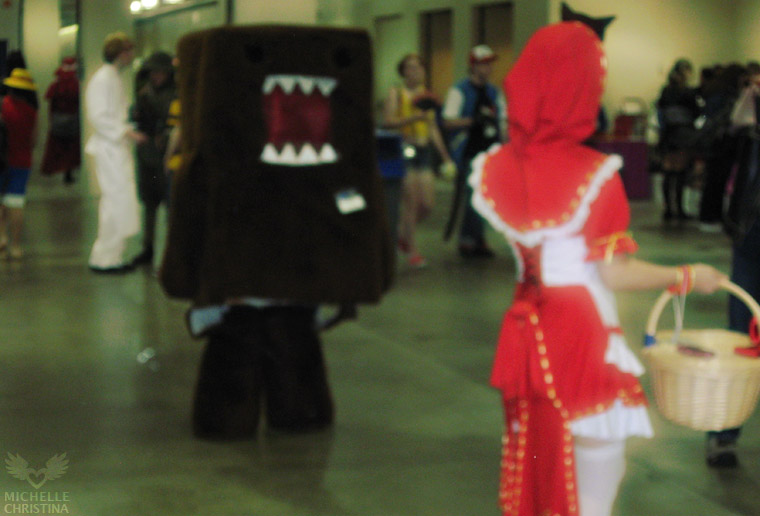 Oh hey. Anime Boston 2011. Convention was held at the Sheraton / Hynes Convention Center in metro Boston. This was my first anime convention and I was blown away by the sheer creativity and enthusiasm. Aside from what seemed like 5 miles of walking and navigating through extremely dense throngs of people, the most fascinating part of this experience was hands down the costumes that people wore. We're talking full riot gear, i've-been-making-this-costume-for-over-a-year, decked out to the max.
I took photos! Lots. I had some technical difficulties in the form of dead batteries and at one point had to resort to iphone snaps– But I feel the need to release these to the vast great internet anyway, because it's amazing what people are making and doing.
---