Posts Tagged 'Customer Photos'
Another batch of customer submitted wall decal photos for your viewing pleasure: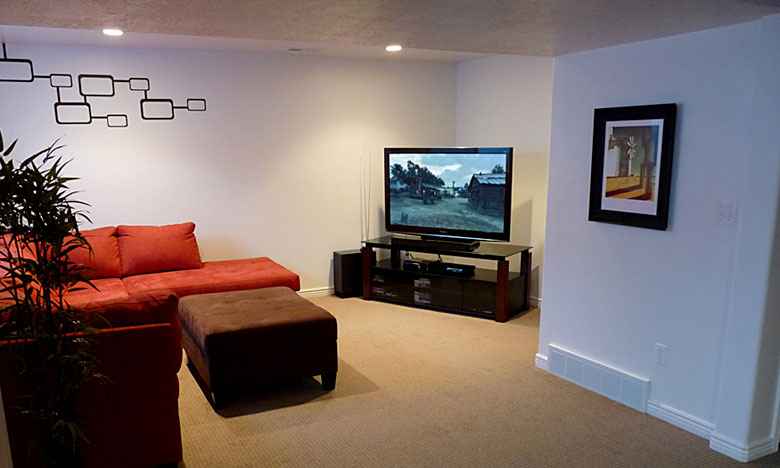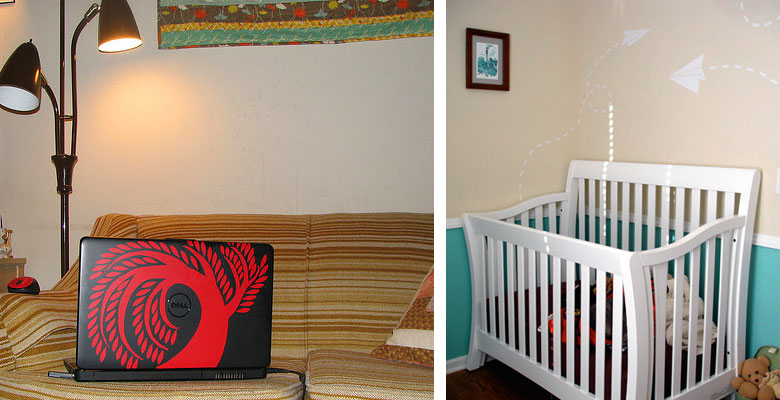 I spied the laptop photo via flickr and Karen sent me an email to link me to her house tour on ohdeedoh.com — her beautiful nursery is featured (and includes a set of paper plane decals!).
Click through to see more photos:
---
I've added a new section full of customer submitted photos. If you're interested in seeing what other people are doing with their wall graphics and laptop decals, you can check out the new gallery which is currently located under the Interactive Section.

If you'd like to submit your own photos, I'd love to add them! You can send them via email or if they are already somewhere online (flickr, photobucket account, etc) you can use the contact form and send the link!
Also, if you have photos already in the gallery and want them to be linked to you in some way (to your website, blog, twitter, etc), just let me know and I'll add your info.

---