Posts Tagged 'graphic design'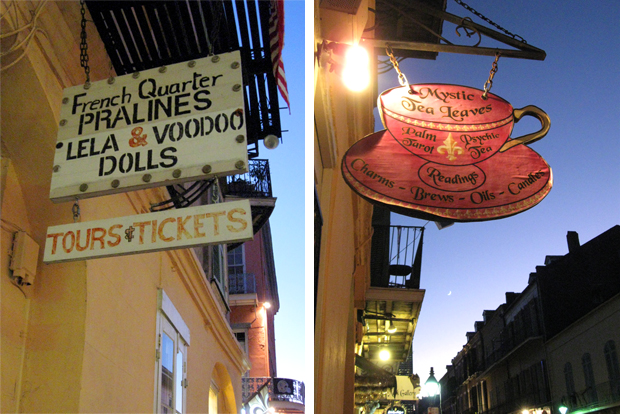 A few more photos from my trip to New Orleans last week. The signage in the French Quarter is amazing – lots of neon and flashy slogans, but there's also lots of interesting little shops sprinkled throughout this area that have hand painted signs. Something about having a hand stenciled sign just really adds to the ambiance of a shop selling voodoo dolls.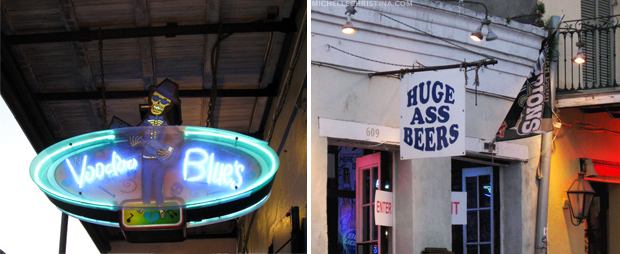 ---


So, I posted the teal photos yesterday because I had been considering altering my biz color palette. After spending a whole day tweaking and considering, I'm back to purple & grey. Oddly enough, almost the same website layout as my last version. I actually didn't even realize exactly how full circle I had come until just now. I can personally attest to the fact that as a graphic designer, creating a personal brand is literally the hardest project you will ever take on. I've never had a client anywhere near as annoying as myself.
---