Posts Tagged 'nature'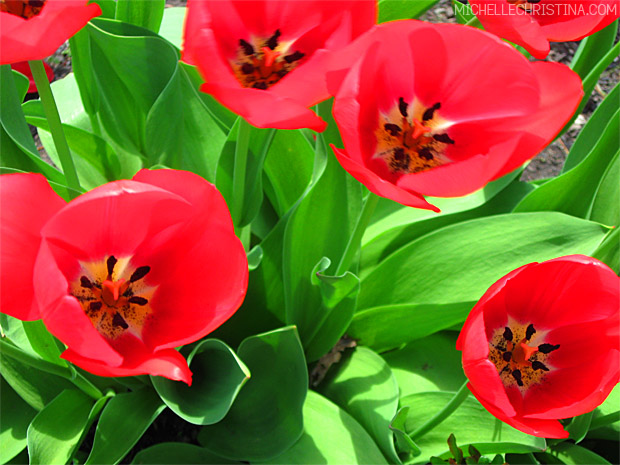 Before the unending rain and grey that has accompanied the last week or so, there was a beautiful stretch of warm weather & many vibrant spring blooms to be seen. The following photos are a few highlights from a multitude of walks through downtown Dover, NH and nearby parks.
---
Caught this on Yahoo front page last week, it's just so mind blowingly beautiful, I wanted to pass it along. The footage was taken from the highest mountain in Spain during the course of a week this April. Click through the links to read more about the artist & the video details.
The Mountain from TSO Photography on Vimeo.
---