Posts Tagged 'business'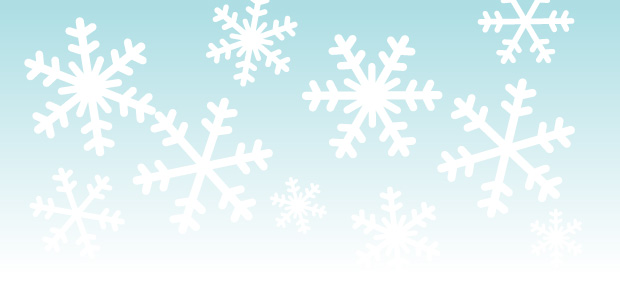 If you are planning on placing an order from my shop & need it in time for Christmas, please order by Sunday, Dec. 19th!
The US Postal Service has set a cutoff date of Dec 21st for Priority Mail (domestic shipments only) to be delivered by Christmas. So, if you place your order by the 19th, I'll make sure your items are in the mail by the 21st. I usually ship via First Class Mail, but from now until the 21st, I'll be upgrading every shipment to Priority mail, for no extra charge! (This includes shipments within the USA only).
If you're a super last minute shopper & end up missing the deadline for the 19th – feel free to send me an email, I might be able to accommodate & have your order shipped via Express Mail or another expedited shipping service.
Click here to check out the USPS holiday shipping schedule.
You can enter my shop here or if you have any questions you can contact me here.
---


So, I posted the teal photos yesterday because I had been considering altering my biz color palette. After spending a whole day tweaking and considering, I'm back to purple & grey. Oddly enough, almost the same website layout as my last version. I actually didn't even realize exactly how full circle I had come until just now. I can personally attest to the fact that as a graphic designer, creating a personal brand is literally the hardest project you will ever take on. I've never had a client anywhere near as annoying as myself.
---