Posts Tagged 'color'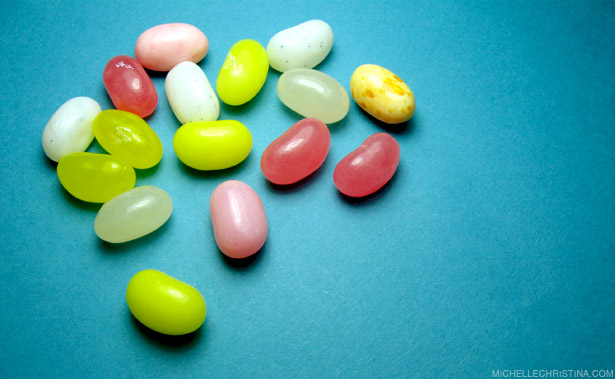 Color tests! (aka time wasters) I love these things, I feel that they tend to be eerily accurate. I took a whole course in college devoted to color theory. Your response to color is far more than just an arbitrary thought.
Color Career Counselor &   Color Personality Quiz
Ps. Happy day after Easter.
---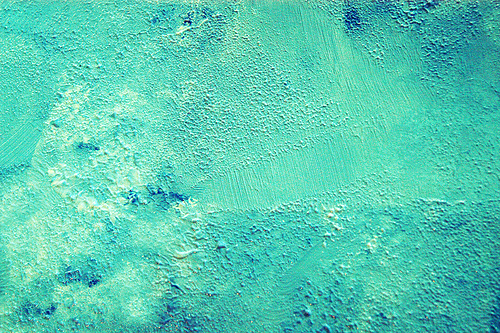 Teal: cold winters, dated bathroom tiles, crystal clear ocean water, the sky at that perfect moment during dusk, classic cars & diners, high school gym lockers, butterfly wings. Often referred to as aqua, turquoise or peacock. Wikipedia says:"Teal is a medium blue-green color. It is named after the common teal, a member of the duck family, whose eyes are surrounded by the color."
More teal inspiration photos (& photo credits) after the jump.
---