Posts Tagged 'travel'
Heat wave, anyone? Yeah, feels like we are knee deep into summer.
I've amassed a small collection of photos from the first half of summer, see below for a few highlights.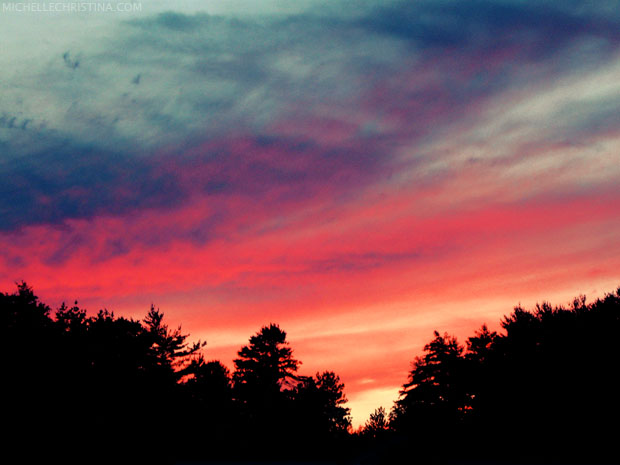 This insanely brilliant sunset was snapped on the way to the White Mountains for a last minute camping trip.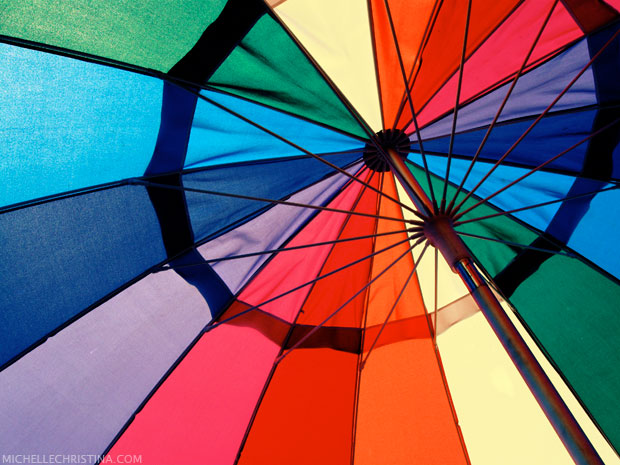 A colorful beach umbrella.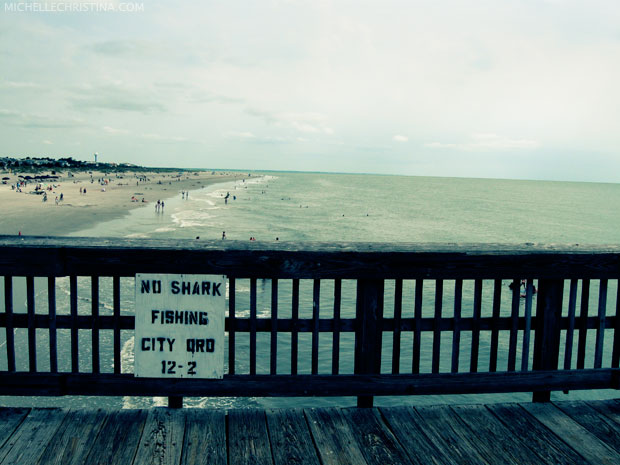 You can swim here, but absolutely no shark fishing. This unsettling piece of signage was snapped on Tybee Island, while on a June trip to Savannah, Georgia.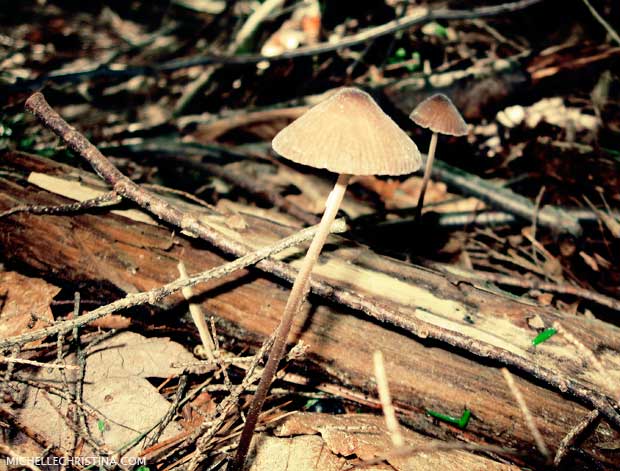 Some small details noticed while traipsing through the woods.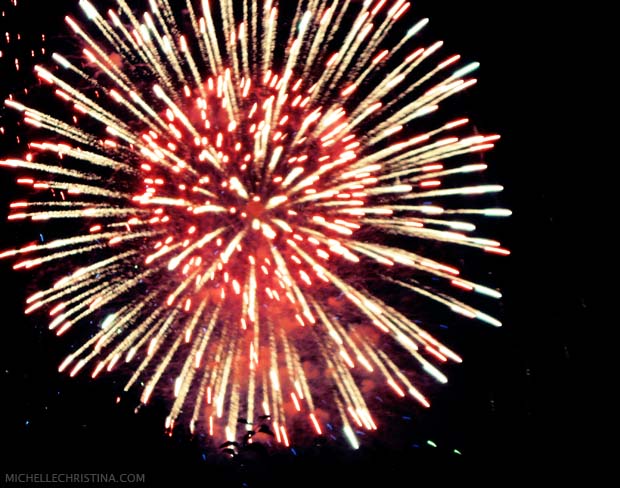 And of course, fireworks set off in Dover, NH. Fireworks are the hardest phenomenon to capture on camera.
---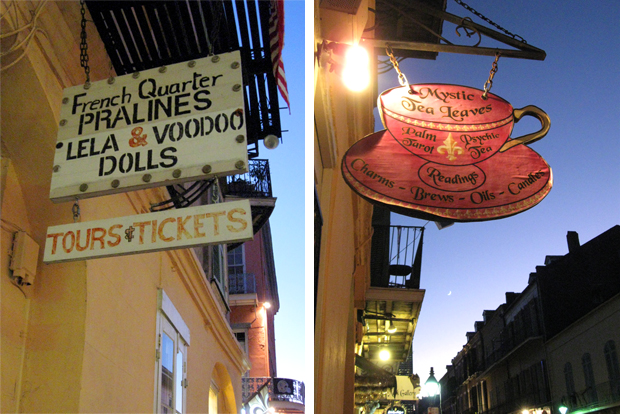 A few more photos from my trip to New Orleans last week. The signage in the French Quarter is amazing – lots of neon and flashy slogans, but there's also lots of interesting little shops sprinkled throughout this area that have hand painted signs. Something about having a hand stenciled sign just really adds to the ambiance of a shop selling voodoo dolls.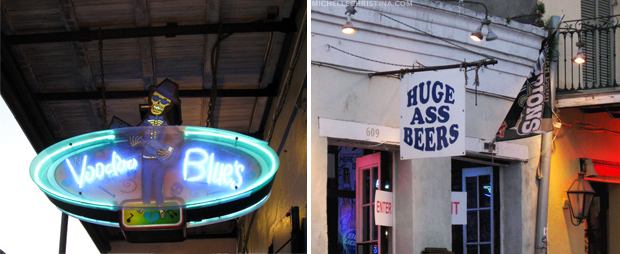 ---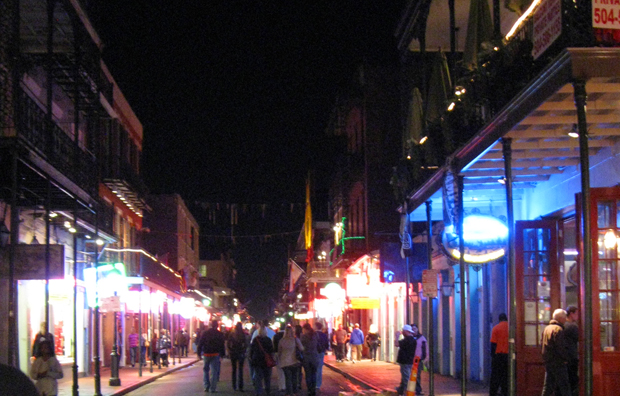 I took a quick, last minute trip with my sister to New Orleans last week. The trip was rushed & we missed a connector flight out of D.C (which was what I would call.. a character building experience). Although I wasn't there long & only really experienced a bit of the French Quarter – I was able to snap off a fair amount of photos.
After seeing Bourbon Street (where most of the Mardi Gras celebration centers around) on a Monday night, I can confirm that you could visit this area at any time of year & on any day of the week and still get your fill of the party atmosphere.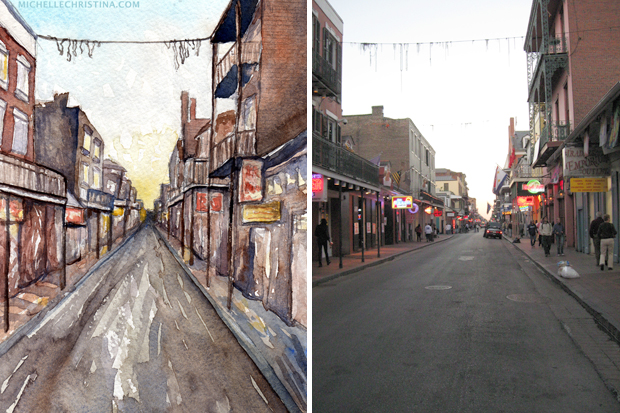 This set is a quick watercolor study inspired by a photo I snapped on Bourbon St during the day. The first photo was taken early evening (8pm-ish?) on Bourbon St.
---