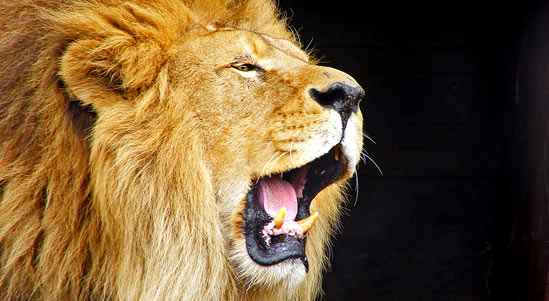 Just a few quick updates..

February was far more busy than I had thought it might be (this is a good thing!). I've got a few different projects swirling around this site right now that I'll be introducing probably toward the end of the week, along with heaps more customer decal photos and photo tutorial for laptop decal applications.
I've been searching high and low for a lifestream app or plugin to add to this site – something to consolidate and share all of the social websites that are so popular right now. I haven't found what I'm looking for at this point, but it's definitely a priority.